Turn a wedding dream into a dream wedding.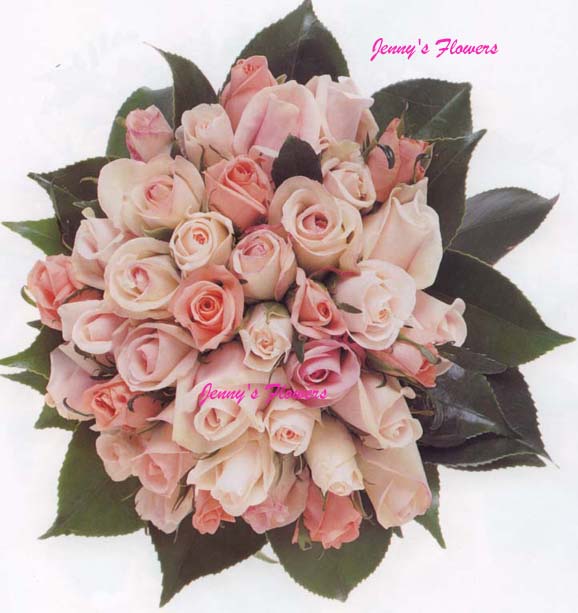 Jenny's Flowers bring your wedding to life with our exquisite wedding flowers.
We have attendant's bouquets, centerpieces, arches and altarpieces, and cake decorations.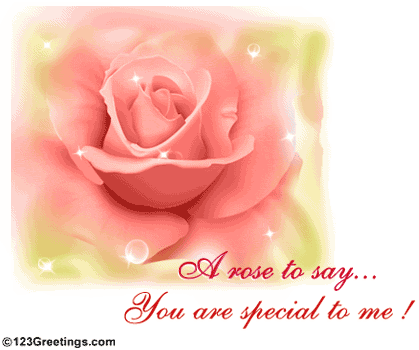 Perfect for weddings or any special occasion
Click on any of the images to see them in full size
If the pictures didn't come out, just hit Reload again.
| | | | |
| --- | --- | --- | --- |
| Bride's Bouquet | Bride's Bouquet | Corsage | Bride's Bouquet |
| Rose Petals | Corsage | Classic Cascade | Classic Cascade |
| Winter bouquet | Pommander | Palo Alto | Palo ALto |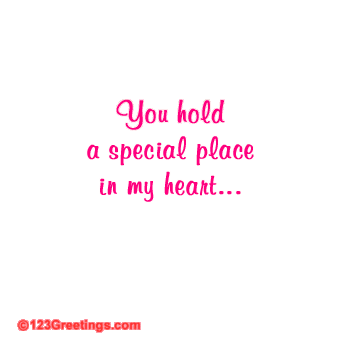 Flower Wedding Photos page 1


Flower Wedding Photos Page 2


Flower Wedding Photos Page 3


Flower Wedding Photos Page 4


Flower Wedding Photos Page 5


Flower Wedding Photos Page 6


Flower Wedding Photos Page 7


Flower Wedding Photos Page 8


Flower Wedding Photos Page 9


Flower Wedding Photos Page 10


Back to Flower's Homepage


Link to Wedding Planner's Homepage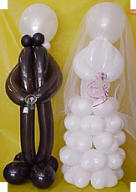 Link to Balloon's Homepage