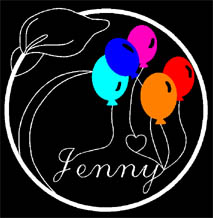 Turn a wedding dream into a Crystal Wedding.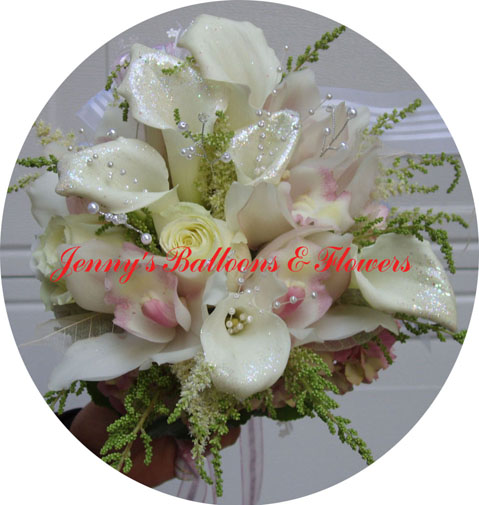 Jenny's Flowers bring your wedding to life with our exquisite wedding flowers.
You will find elegant bridal bouquets, corsages and boutonnieres, to more complex floral arrangements.
Jenny's Flowers specialize in Clear Swarovski Crystals and White Pearls bouquet for all brides.
Crystals rental from $3 and up per stem are available for bride who want extravagant look, but cut down on budget.
Brides are welcome to bring their own favorite jewels to add to the bouquet.
I can order any crystals to spice up your bouquet.
See some of the samples below to see which crystals or style that you would like to add to your bouquet.



Call Jenny's Flowers today for your FREE consultation!
You can reach Jenny's cel (408) 506-2580 or (510) 441-7946
after 6:00 P.M. Monday-Friday and anytime Saturday-Sunday.
I'm doing this as a fun hobby, so I'm only available after work, weekend, and holiday.
Since it is a hobby, I charge very cheap and give you special discount.
Just mention this Internet Special and you will get 10% off.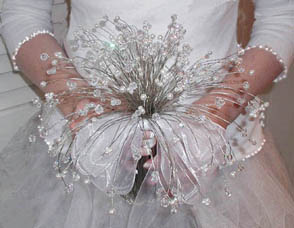 Perfect for weddings or any special occasion
Click on any of the images to see them in full size
If the pictures didn't come out, just hit Reload again.

| | | | |
| --- | --- | --- | --- |
| Jewelry bouquet | Jewelry bouquet | Crystal bouquet | Crystal Corsage |
| Cindy's bouquet | Crystal Lily | Pearl Corsage | Pretty Girl |
| Gemma Brillante | Gemma Diamante | Gemma Fiore | Gemma Accente |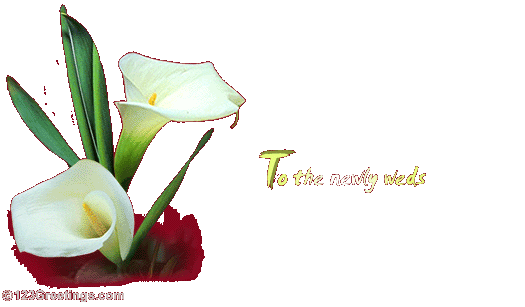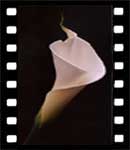 Bouquet Jewels Photos Page 2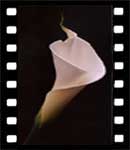 Flower Wedding Photos


Back to Flower's Homepage


Link to Wedding Planner's Homepage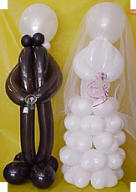 Link to Balloon's Homepage