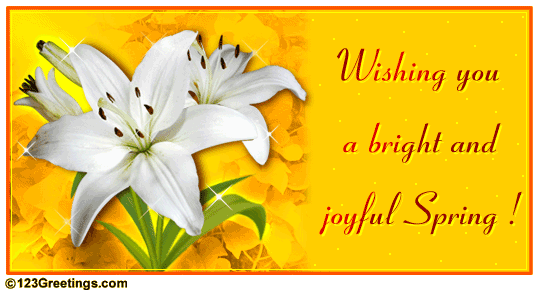 Jenny's Balloons and Flowers consults on all facets of event design, adapting to the particulars of each occasion; breathtaking centerpieces, lovely bouquets, and unique props for room enhancement.
Jenny's Balloons and Flowers materials include a rich interplay of flowers, fabrics, props and lighting.
Jenny's designs are special, elegant, and contemporary.

Jenny's Founder,Jennifer Nguyen,is a style innovator and designer.
She graduated from San Jose State Univ. as Industrial Technology and continued to work on her Master Degree in Mechanical Engineer.
She worked as a Mechanical Designer for more than 15 years.
She still work full time and continue with her decor hobbies on weekend only.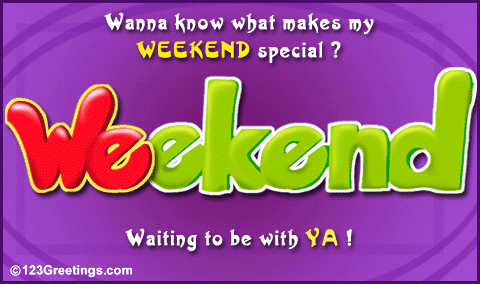 This is the story of how Jenny started with flowers and Balloons Décor.
She got married on December 23, 2000.
Her wedding was 2 days before Christmas,so most of the florist wouldn't do wedding flowers for her.
She went to her favorite florist 3 months before the wedding,but the florist said that he was too busy during Christmas Season in the shop that he and his staffs won't have time for wedding's flowers.
The florist said that he rather make a rose vase within 10 minutes and make $70-90 for each vase instead of spending 2 days of work on a wedding and not making as much money since it is very time consuming.
The florist said it is quick and easy money for vase arrangement.
Jenny has no choice but started to do flowers and balloons for her own wedding.
She learned that how hard it is for bride to do décor for her own wedding.
Bride already so busy with other stuffs and now adding the décor is such a chaos and headache.
After a bad experienced, she doesn't want any bride to go through what she had gone through.
She didn't have enough sleep and look like a zombie on the day of the wedding.
That's why now she recommended that all bride should be a worry free and get enough rest the day before the wedding.
Let everybody else do the work for you.
At first she designs special events for friends who are getting married.
Soon, word spread and people suggested that her unique ideas and abilities should continue further.
She took classes in Balloons Décor.
Brides are asking for wedding's flowers services as well, so she took classes in Floral Décor.
She got a Certificate in Floral Décor.
She is also member of the QBN (Qualatex Balloon Network). She is working in becoming a CBA (Certified Balloon Artist).
She went to lots of conferences and shows to see the latest trends and styles and share them all to her customers.
Jenny has a particular passion for weddings, so she wants all brides to have a Fairy Tale Wedding.
She works closely with each client to create a lavish event.
Jenny specializes in creative displays for weddings and events of all sizes.
Jenny helps clients to refine ideas and add the creative flair and detailed perfection that has become her goal.
Here are just a few examples of Jenny's work on the website.

If you'd like to see more of her work or to discuss your forthcoming event, please give Jenny a call at (408) 506-2580.


You can email to jennyballoonflower@yahoo.com.

Jenny's Balloons & Flowers is currently taking 1 year off for maternity leave until spring 2007.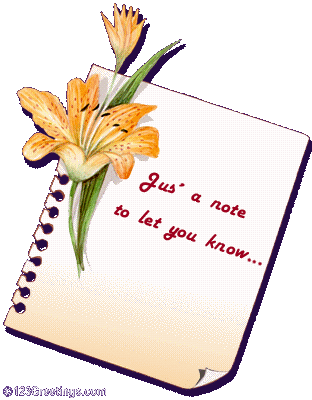 Maternity Leave information Homepage


Back to Flower's Homepage


Link to Wedding Planner's Homepage


Link to Jenny Balloon's Homepage